dankelzahn.com
This site is currently evolving. You can find the past content archived at the two sites below.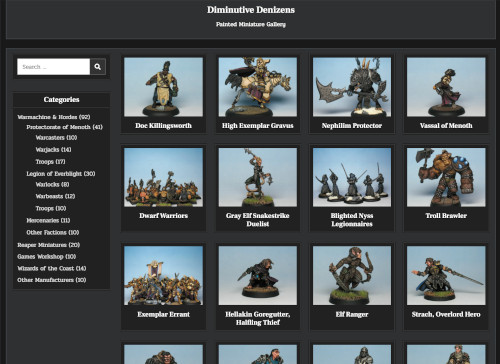 A gallery of my painted miniatures. Formerly integrated into Dankelblarg, they have been spun off to their own site.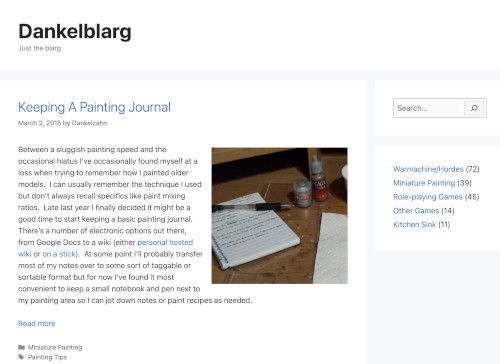 Archived copy of my musings on gaming, minaiture painting, and the occasional random topic.